Our management team brings more than 150 years of senior level experience leading critical programs at the intersection of law enforcement and intelligence.
Chris Turner
Founder & Managing Principal
Navy Veteran with 30 years of experience spanning project management, systems development and integration, financial management, and manufacturing within Defense and Civilian sectors. He has led development and analysis teams in support of critical National Security programs at the National Security Agency and Homeland Security programs at DHS Customs & Border Protection (CBP).
Paul Hamrick
Director
Senior Executive at DHS Customs & Border Protection who served as the Deputy Assistant Commissioner in the CBP Office of Professional Responsibility (OPR) and Acting Deputy Assistant Commissioner in the CBP Office of Congressional Affairs. Served 28 years at CBP, ICE and the former U.S. Customs Service in a variety of roles including Director of Investigative Operations and Director of Integrity Programs. Conducted and supervised complex investigations into international drug trafficking, money laundering and illegal exports of technology and military-grade weapons systems and components. Also oversaw creation and development of ICE investigative and intelligence training operations as Director of the ICE Law Enforcement Training Academy and Acting Director of the ICE Office of Training and Development.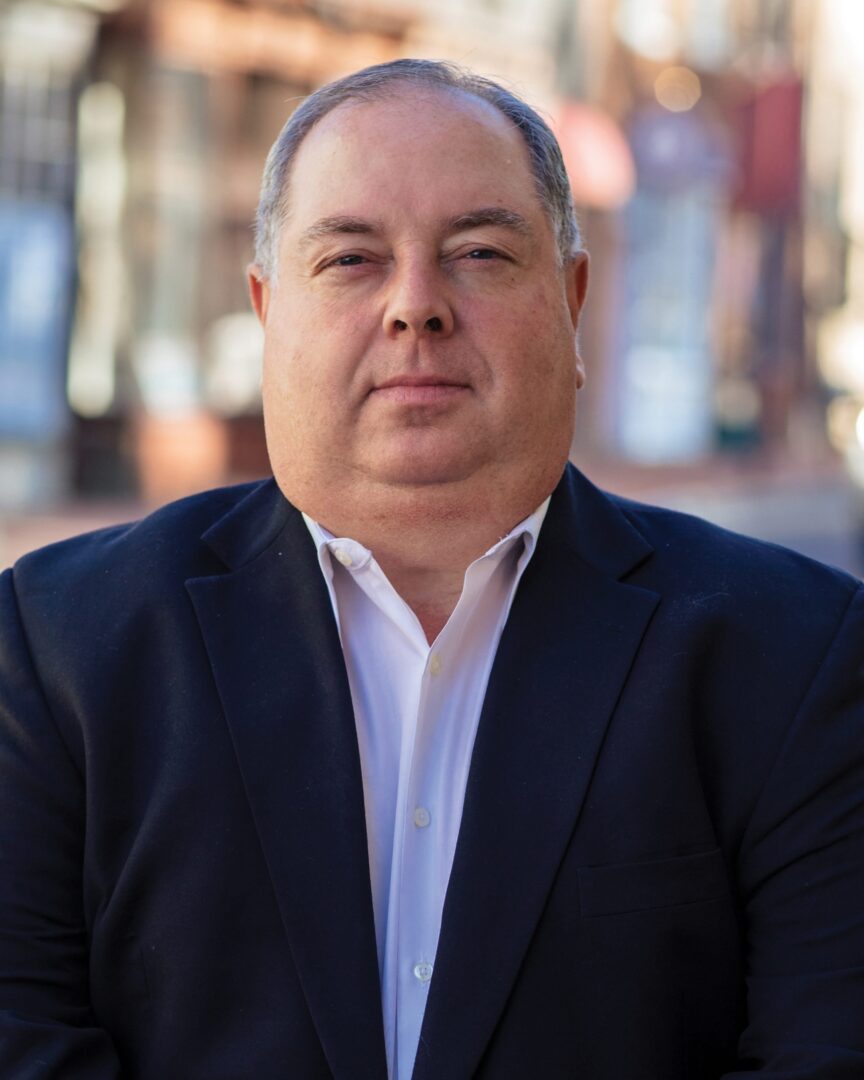 Richard Denholm II
Director
Rich is a law enforcement and legal expert with over 26 years' experience as a U.S. government official. Rich is an attorney licensed by the Ohio Supreme Court and D.C. Court of Appeals and served as a Special Agent and Supervisory Special Agent with the FBI for over 22 years. He worked as the Chief of the FBI's Public Corruption Unit overseeing the FBI's top criminal priority program and led the FBI's Organized Crime Drug Enforcement Task Forces (OCDETF) program. He is also an expert in information and intelligence sharing having served as the FBI's Deputy Director (and Acting Director, an SES position) for DOJ's OCDETF Fusion Center – a multiagency data sharing and collaboration center. Rich received the U.S. Attorney General's Award for Distinguished Service and a commendation from the FBI Director for his leadership in the investigation and federal RICO conviction of a former Member of Congress. Rich also received DOJ's OCDETF Director's Award and the OCDETF Fusion Center Director's Award for his outstanding contributions to DOJ's intelligence sharing program. He is currently providing legal, privacy and policy expertise and guidance on an A1C Partners federal law enforcement agency contract.
Michael C. Mines
Director
Mike is a Senior Executive with over 36 years of law enforcement and intelligence community experience. He served with the Federal Bureau of Investigation (FBI) for 29 years where he became a member of the Senior Executive Service. As a Deputy Assistant Director at the bureau, Mike's portfolio included the management of the FBI's highest ranked criminal programs. He also led the bureau's intelligence collection, analysis and sharing efforts world-wide. Mike established and led the Threat Mitigation Division of the U.S. Customs and Border Protection, Department of Homeland Security, where he initiated, developed, and implemented the agency's counterintelligence, cyber security, and insider threat programs. Mike served as a Senior Policy Advisor for the National Insider Threat Task Force, Office of the Directorate of National Intelligence, and as an executive in the private sector, oversaw the management of U.S. government background investigations for the National Background Investigations Bureau, Office of Personnel Management.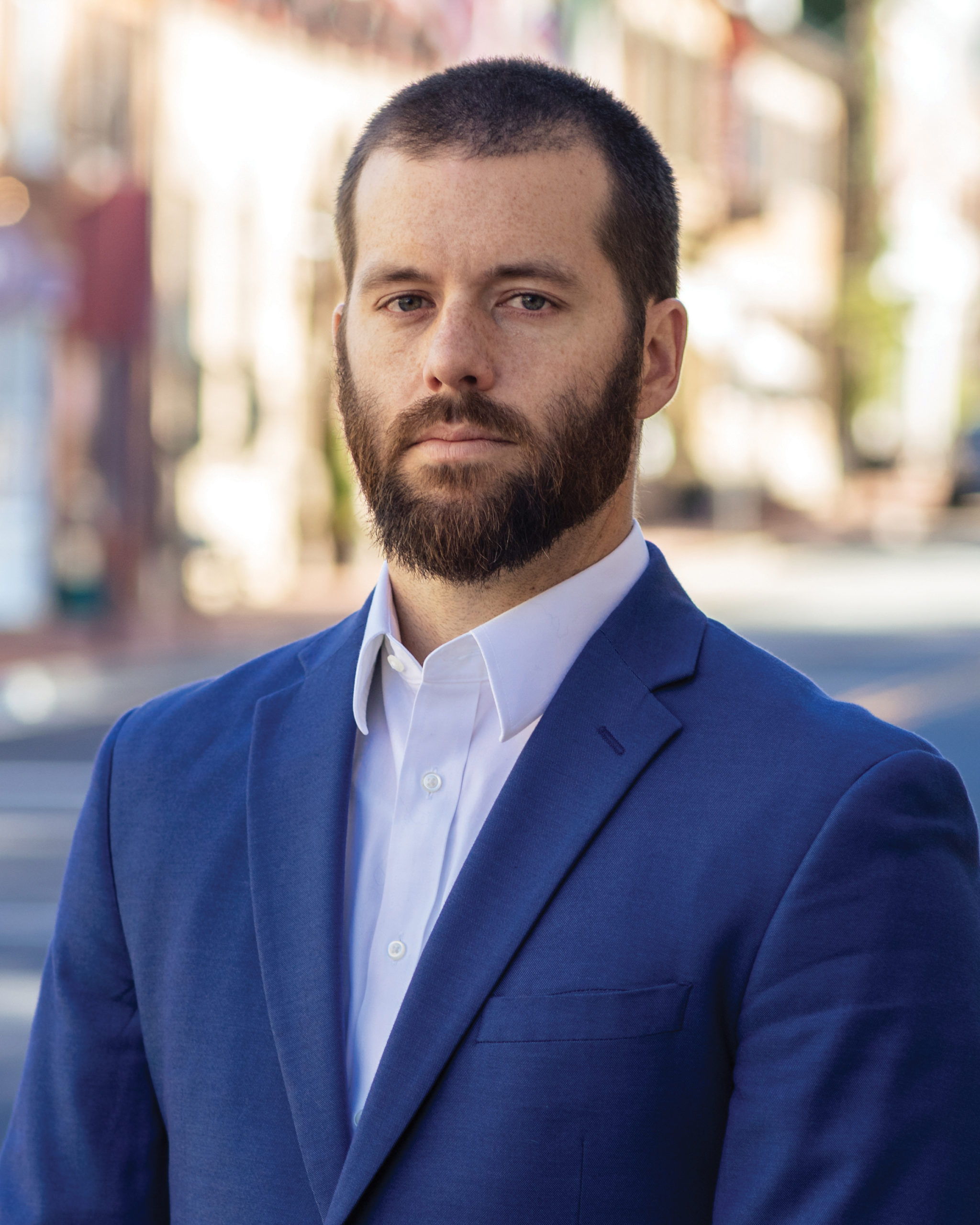 Kyle Millinger
Senior Manager
Kyle is a Senior Manager with 11 years of government experience to include 8 years leading open source intelligence and targeting contracts within the Department of Homeland Security. Kyle served as the lead analyst during the establishment of an open source intelligence team supporting DHS/ICE. Since 2017, Kyle has led our firm's efforts to create, operate, and expand the Publicly Available Information Group within the National Targeting Center at U.S. Customs and Border Protection. Kyle's current focus is the development and implementation of OSINT Tactics, Techniques, and Procedures (TTP) resulting in comprehensive analytical products in support of operational units as well as the delivery of comprehensive OSINT training for client staff and stakeholders at sites across the United States.
Mike Taylor
Director – Business Development
Mike leads A1C Partners' opportunity identification, partnership development, and corporate growth activities. Mike blends his 10+ years of program management experience within the Federal market with more than a decade of small business marketing, sales, and corporate development experience in the private sector. Mike's primary focus is developing and executing an actionable strategy to source, shape, bid, and win business opportunities. In his role, Mike is singularly responsible for identifying and evaluating business opportunities which enhance our firm's ability to deliver high-quality services to clients within the Federal law enforcement, homeland security, and intelligence markets.
Your Mission.
Our Priority.